House of Wine
For us, wine isn't just endless types of grapes and pompous terroir politics. We are wine importers with a distinct passion for the wine-trade and our unique selection is a result of pure excitement and interest for the craft. Guided by our warm Italian emotion we source out only the best of the best for our portfolio.
For us, wine is more than a passion, it's our way of life.
As we both come from Italian families, we're born and bred on authentic Italian traditions. Italians are passionate by nature and in Italy, wine is a centerpiece in every occasion throughout life. For us, a bottle of wine is a friend, a companion and when needed, a shoulder to lean on.
Visit our website here.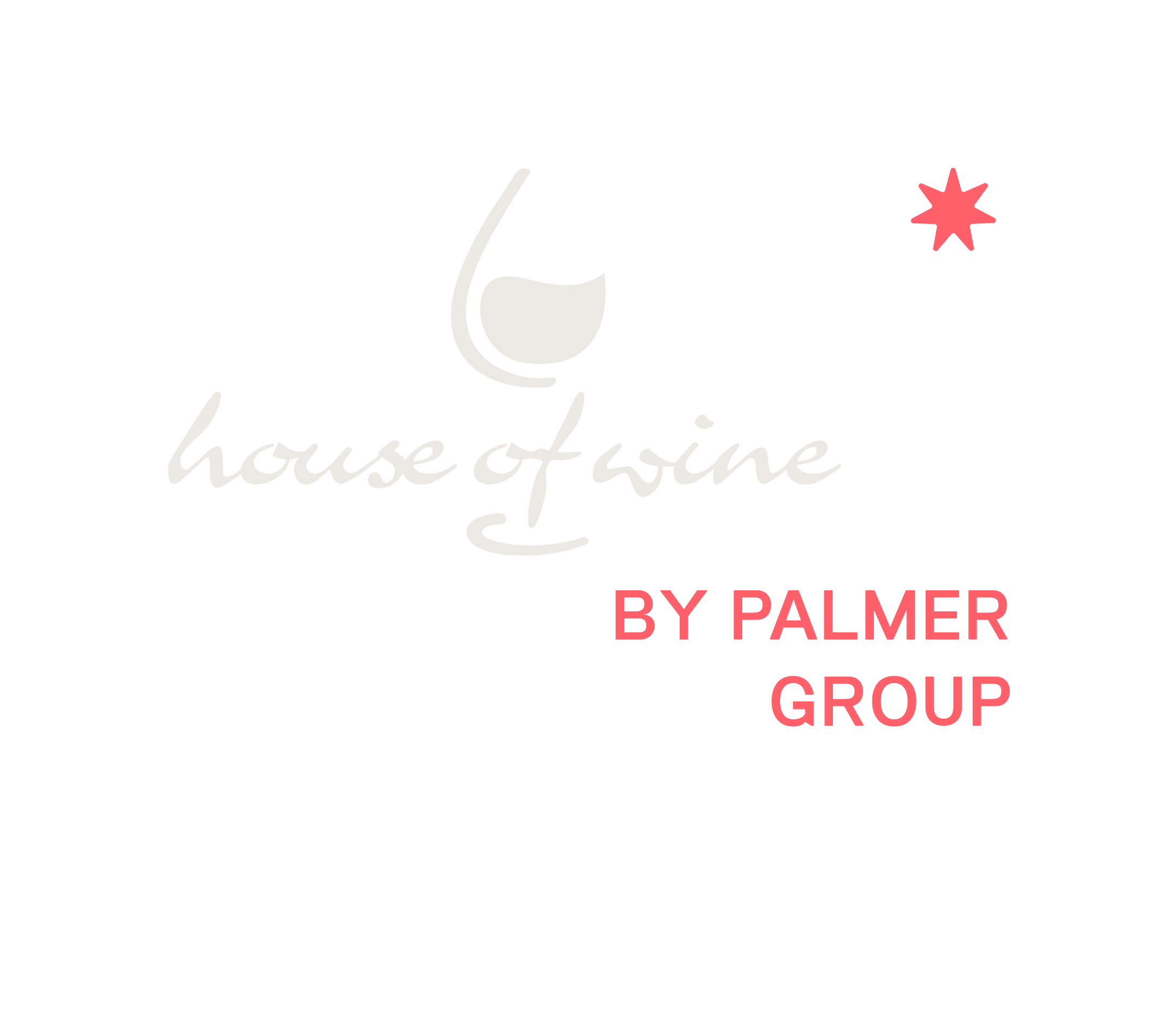 Prisca Boffa
COO - House of Wine
Enzo Beschi
Commercial Director - House of Wine